​DON'T HESITATE TO CALL (406)442-5087 (YOU GOT QUESTION'S?) WE GOT ANSWERS
TRUST IS BUILT THROUGH TIME AND DEDICATION. WE WORK OUR HARDEST TO GET YOU BACK ON THE ROAD AGAIN SAFE!!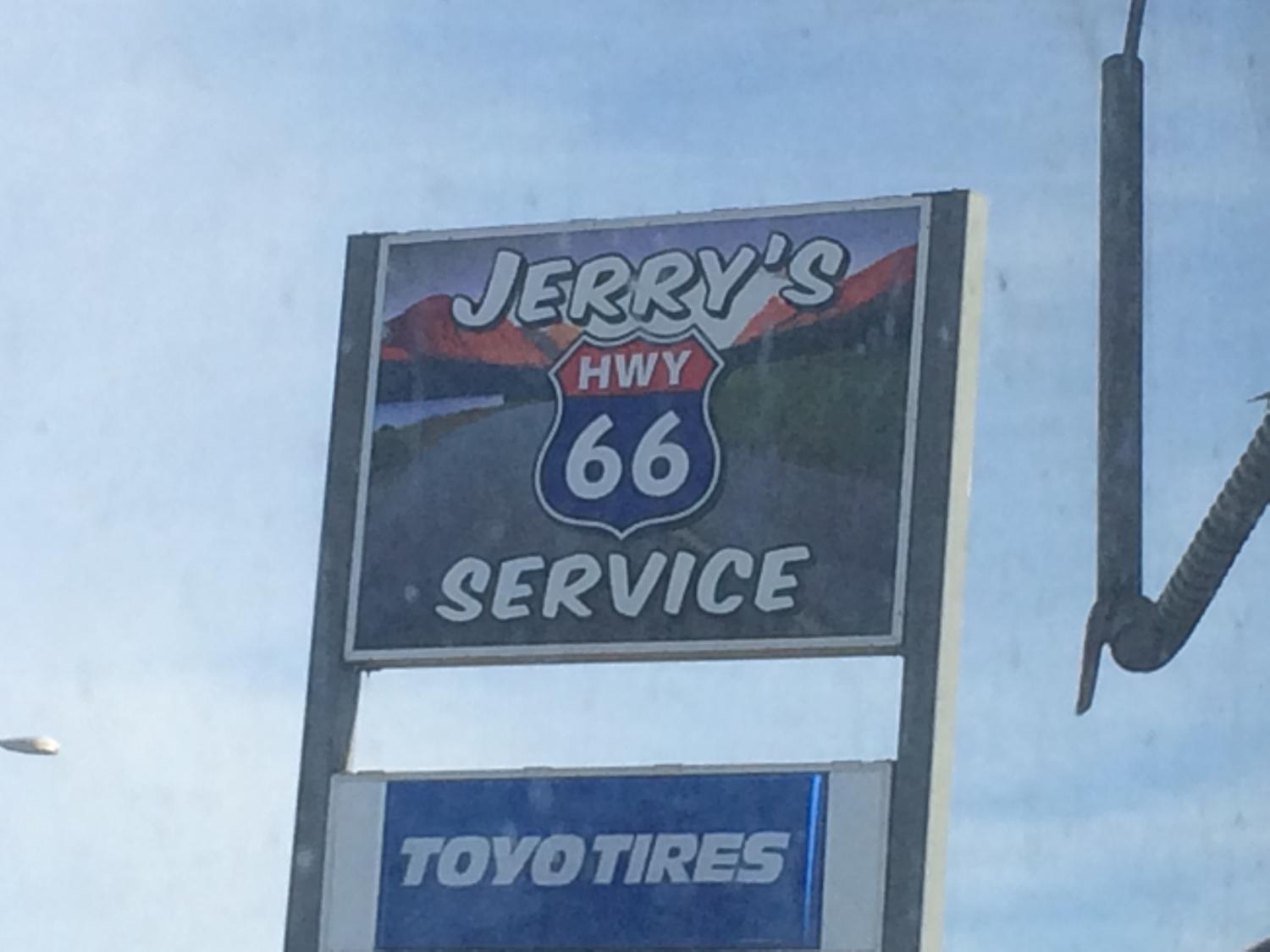 What Makes Us Different?
Low Prices
Quality products
Convenient Location



Years of Experience






We check engine lights and batterys for free !!!!!!!!
Free vehicle Inspection
(w/ 4 tire purchase)
Price Quote call 4064425087
TOYOS walnut shells act like tiny spikes that dig into ice or compacted snow, providing added traction, especially during harsh winter driving conditions.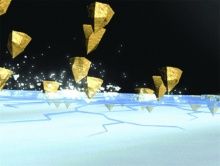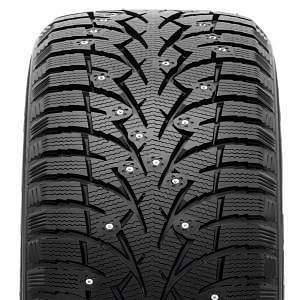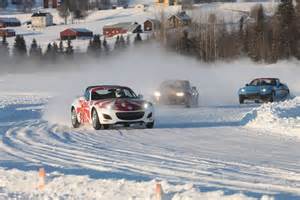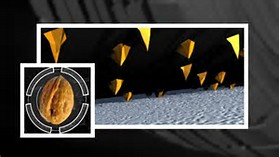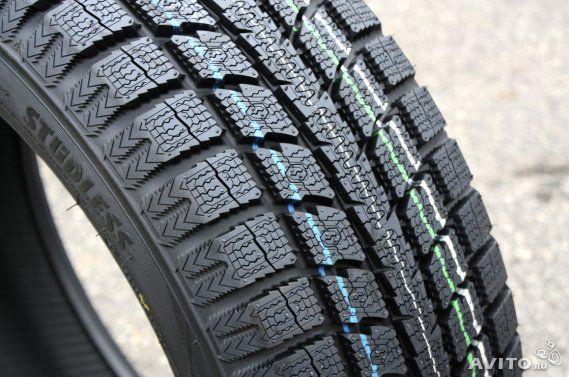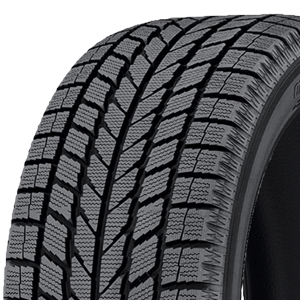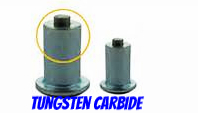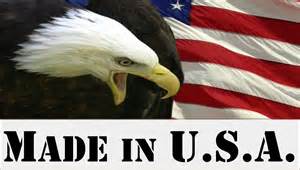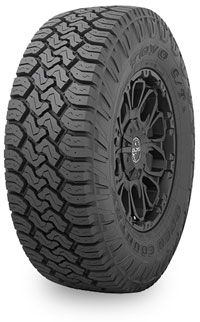 TOYO MT. This tire is made right here in the good ol' USA! These tires are the toughest around with 3 ply sidewalls.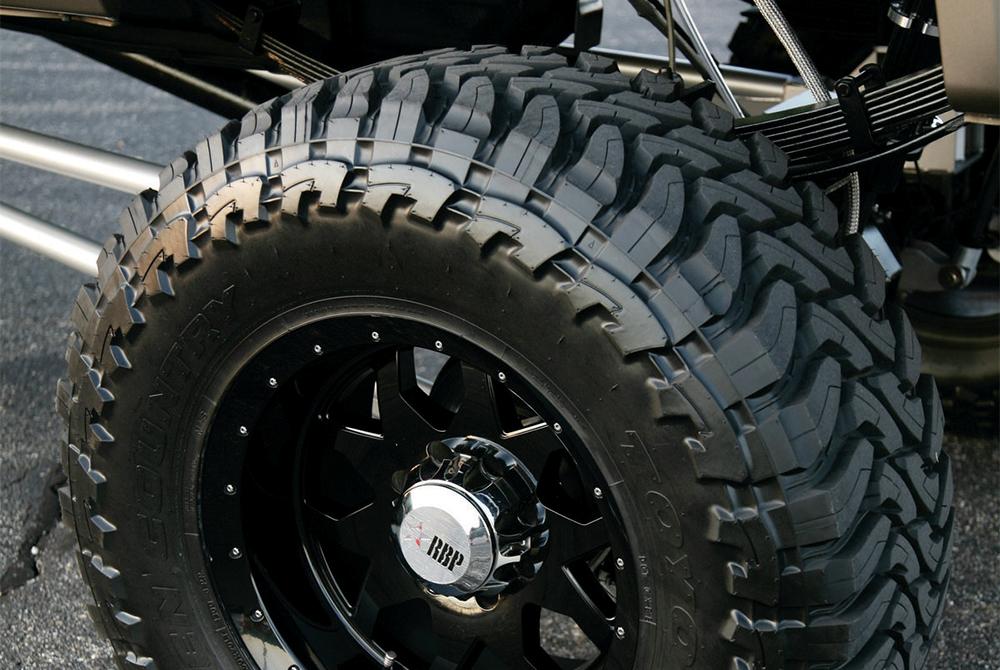 FIRESTONE

MAY THE FORCE BE WITH YOU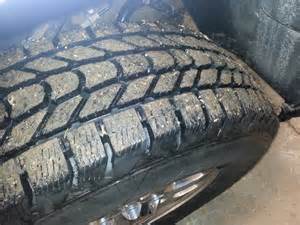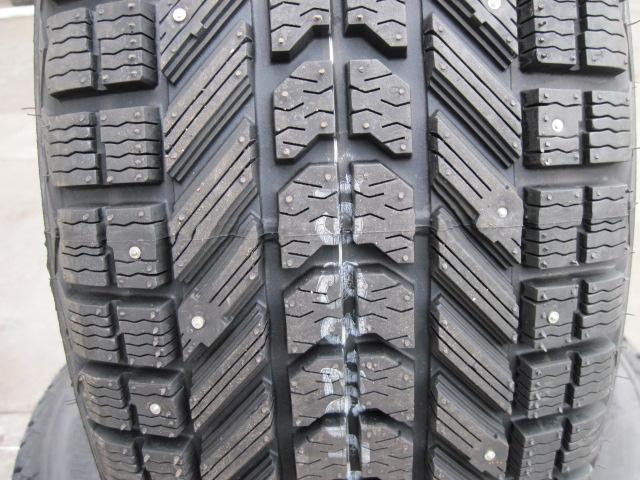 50,000 mile Toyo 10 ply...only the best for the shop dog!!